Offline Maps

If you're in a new city, explore and save your favorites spots around town. Seach by category, i.e. restaurants, gas stations, hotels, parking, or even metro.
Offline Search

Search for any place you can think of totally offline. You don't need to be connected to the internet. Just download your maps and then find where you need to go.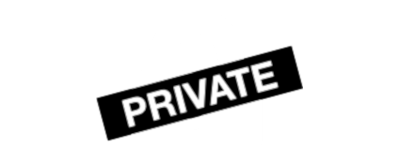 No data and location tracking

We prefer to keep trust with our users. We are working on a few services which require anonymous data from users to improve quality of realtime navigation. This kind of data can be collected from a user by removing any user specific data on client side and ip address on the server side. We only collect this anonymous data with CLEAR user approval.