About
We love maps, data and rendering.
The maps market is very competitive. Self-driving cars, navigation based on traffic information, shared trips and real-time markers from users define the current market situation and dictate its future. We are moving forward, step by step, with our huge ambitious project to create a recognizable map solution and influence the future of this industry.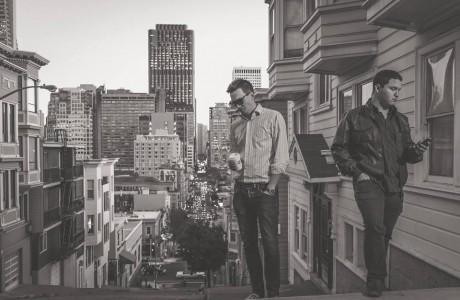 Team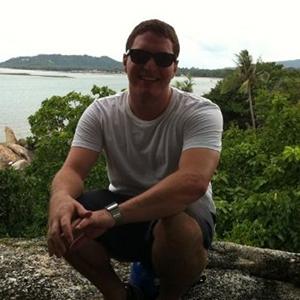 Farlen Mischel OPERATIONS MANAGER AND CO-FOUNDER Handles all around day to day operations. Performs tasks that allow for continued business development and growth. The content strategist for essential marketing campaigns.